If you would like your very own lake get-a-way...
purchase a part of Birch Bay's gated community!
For more information on purchasing Birch Bay RV Lots, Cabins, the Modern Cottages or the Large A-Frame Cottage please scroll down to see photos and write ups. The Sitemap with available properties is at the bottom of this page. You can email us at bbresort@telus.net
We are offering a couple of different ways for you to own your own little piece of heaven:
OPTION 1:

Outright Purchase.

OPTION 2:

Birch Bay resort will finance your RV lot or cottage with as little as 25% down and an interest rate as low as 5%.






Amenities Close By:

Golf Course
Boating
Fishing
Restaurants
Many beaches to choose from for your private picnics
One of North America's best fly fishing rivers at your fingertips

Amenities On Site:

Large Banquet Hall (for owner's functions and gatherings)
Automotive Shop (for any kind of repairs that need to be done)
Concrete Boat Launch
Moorage (docks or floats)
Fuel Sales (propane & boat gas)
Laundry Facilities
Quad storage & access to trails
Boat & Trailer Storage Site
Indoor/Outdoor Barbecue area
Horseshoe Pitches
20'x 40' outdoor pool & adventure playground
Hiking & Swimming
Manager's Residence (with 24 hour security)
For the camera buff, the scenery is endless, over 170 miles of lakeshore)
Abundance of Wildlife




RV Lots for Sale - $49,900.00 to $64,500.00
Own a little piece of heaven! These large lots have water views and none are far from the shores of beautiful Francois Lake. Birch Bay offers full serviced R.V. sites each having water, power, sewer, picnic table and burning ring for your enjoyment. Each of our roomy campsites have small trees and shrubs planted between them to afford a measure of privacy.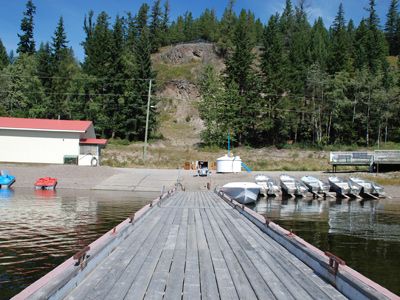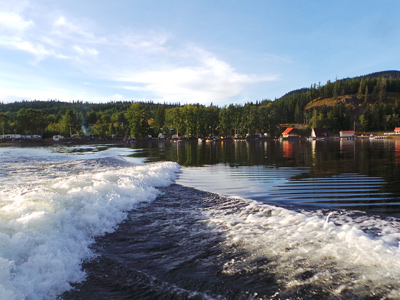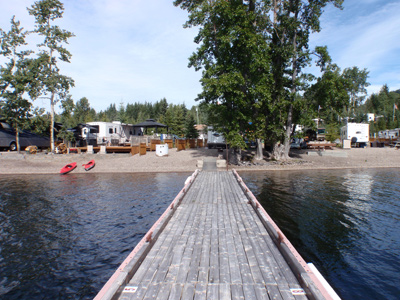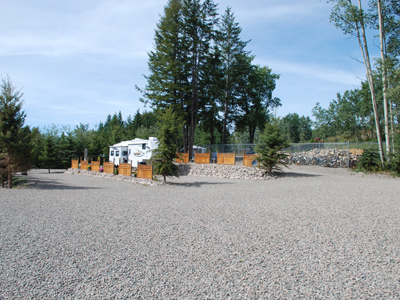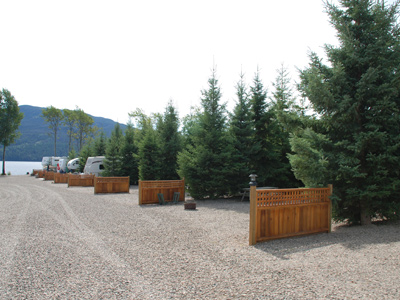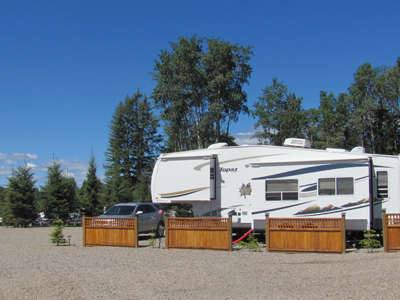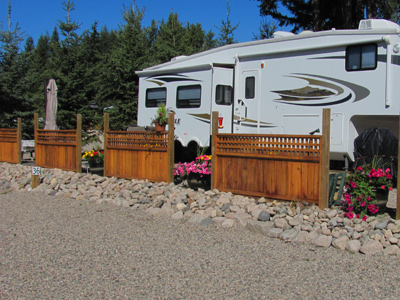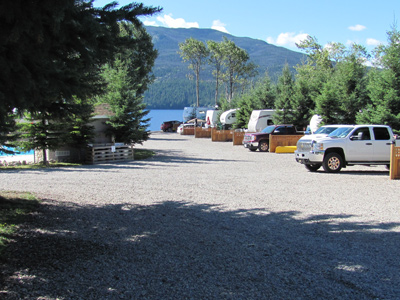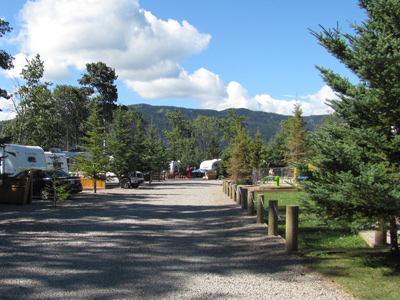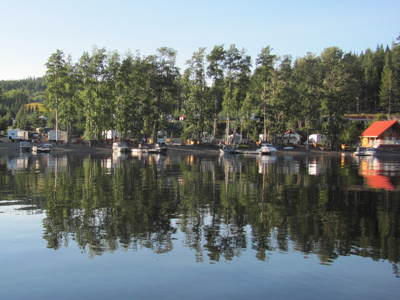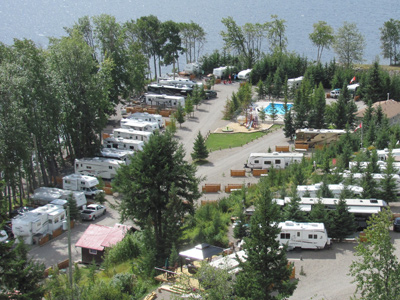 Modern Cottages - $159,000
Our 4 modern cottages boast a beautiful view of the lake. Each has two bedrooms, one with a queen sized bed, the other with a bunk bed set with a double on the bottom, twin on the top. They also feature a full kitchen, dining area and full bathroom.

The fully appointed kitchen contains a refrigerator/freezer, stove, plenty of cupboard space microwave and a dining room table that seats six.

Out on the front deck you can enjoy the view of this magnificent lake.

Front view of cottages
| | |
| --- | --- |
| Modern cottage living room | Inside modern cottages |
| Rear view of cottages | Modern cottage living room |
| Fences between the cottages | Wilflife visitors... |
Large A-Frame Cottage - $175,000
Are you looking for a larger cottage that can house two families comfortably? The Large A-Frame Cottage is a lovely cottage with all of the amenities of the modern cottages and more. This beauty features two floors.

On the main floor are two bedrooms set up with a double bed in each. The kitchen, living room, and main bathroom are also on this level. In the living room you will enjoy the cozy warmth of a pellet stove as you catch the evening news on your satellite TV.

Two more bedrooms with two bunk bed sets each are on the second floor. The bunk beds have a double bed on the bottom and single on the top. Don't worry about going downstairs to the bathroom in the middle of the night, there is a small bathroom on the upper level for your convenience.

Occupancy 12
1 1/2 bathrooms
Full kitchen
4 bedrooms
Pellet stove


Large A-Frame Cottage
| | |
| --- | --- |
| A-Frame kitchen | A-Frame living room |